Do you moisturize? And how often?
Hello AfroQueens, hope your hair is growing and skin glowing. Welcome to my blog and be sure to keep it here for everything hair care.
"Disclosure: Some of the links below are affiliate links. This means that, at zero cost to you, I will earn an affiliate commission if you click through the link and finalize a purchase.
Welcome back to the moisturizing series, today's post is all about different ways to moisturize your hair and keep it moisturized.
Feel like your hair has been the same length forever, I've an Ebook that will help you grow your hair healthier, longer and thicker. Grab your copy here… Also, check out all the Ebooks,guides and journals that will go a long way in your hair care journey here.
Natural hair, more so kinky, curly hair is naturally dry this is because the curls are tightly coiled making it difficult for natural oils to slide down the hair strands easily. Kinky, curly hair needs moisture to thrive and upping your moisturizing game is the best thing you can do for your hair and I'll share a few moisturizing ways for you. Moisturized hair is healthy hair and healthy hair means growth. Let's get down to it;
Table of Contents
Ways to add moisture to Dry Hair
Hydration/Water
Waterr is the best moisturizer and if you're a newbie, you may want to consider starting off moisturizing with just water and seal in with an oil. Water keeps natural hair moisturized, healthy and makes it easy to style/ work with. Ensure that all your moisturizing products are water based. Drinking enough water keeps your hair moisturized, hair is part of your body too.
Deep condition on every wash day.
Moisturizing deep conditioners restores moisture into your hair and strengthens it. Use heat when deep conditioning to open hair cuticles for the conditioner ingredients to penetrate the strands so you can retain maximum moisture. Other than restoring moisture , deep conditioners restores shine, prevents hair damage and strengthens it.
Why deep conditioning your Type 4 Natural Hair is Essential for growth of healthy hair.
Moisturizing Deep Conditioners for Type 4 Dry Natural hair.
Why protein treatment is essential for Healthy Type 4 Natural Hair.
Use LOC/LCO method.
LOC/LCO is the universal method of layering hair products for maximum moisture retention. Catch up on how to and benefits of the moisturizing methods here.
How to keep Type 4 Natural Hair Moisturized for Longer
Top 10 ways to moisturize Natural Hair.
Top 40 Leave-In conditioners for 4C Natural Hair.
Do hot oil treatment.
Hot oil treatment is just that, treating your hair with hot oil but not burning hot. Hot oil treatment adds moisture and shine to your hair and guess what? It can be a replacement for a deep conditioner or you can use it alternately. Have been using hot oil treatment as my deep conditioner for the last four wash days and mahn, I don't think am purchasing a deep conditioner for now and I would recommend you try it out. Catch up on all hot oil treatment tea here.
Prepoo.
Prepoo simply means pre shampoo which involves adding your favorite oils, instant conditioner or honey in your hair before cleansing it. Prepooing adds moisture to your and if you experience dry hair, I recommend you try prepooing before cleansing. Shampoos strip off natural oils along with the product build up , oils and dirt.
How, when and why pre poo Type 4 Natural Hair
Is Rice water a perfect pre-poo treatment for Type 4 Hair.
Moisturize protective styles.
I know protective styles protect our hair from everyday manipulation but that doesn't mean you tuck your hair and forget all about. Hair care doesn't stop once you wear a protective style. Whether it's twists, cornrows, braids with or without extensions , moisturizing is a must do. Moisturizing and sealing will keep your hair nourished, healthy and will reduce breakage especially when taking the protective style down.
3Ways to Properly Moisturize Natural hair twists.
5 Steps to prep your Natural hair for Protective Style
Top 5 reasons why protective styles are breaking your hair.
Avoid heat/ Go slow on heat.
Excessive use of heat dries out your hair so go slow with heat and if possible avoid it. Heat includes flat irons, tongs, blow dryers etc. If you need to use heat once in a while be sure to use a heat protectant first and use low heat.
Overwashing/ Over-cleansing.
Shampoo tend to strip off natural oils and frequent or daily washing dries out the hair causing breakage. Avoid daily cleansing and if you have to cleanse before your wash day, co-wash( washing using an instant conditioner)
Low manipulation styles.
Regular styling and hands on the hair draws products meant to sit on your hair and scalp keeping them healthy from your hair to your hands and styling tools. We all love touching our hair it's soothing and feels all nice but if it's your obsession wear low manipulation styles regularly.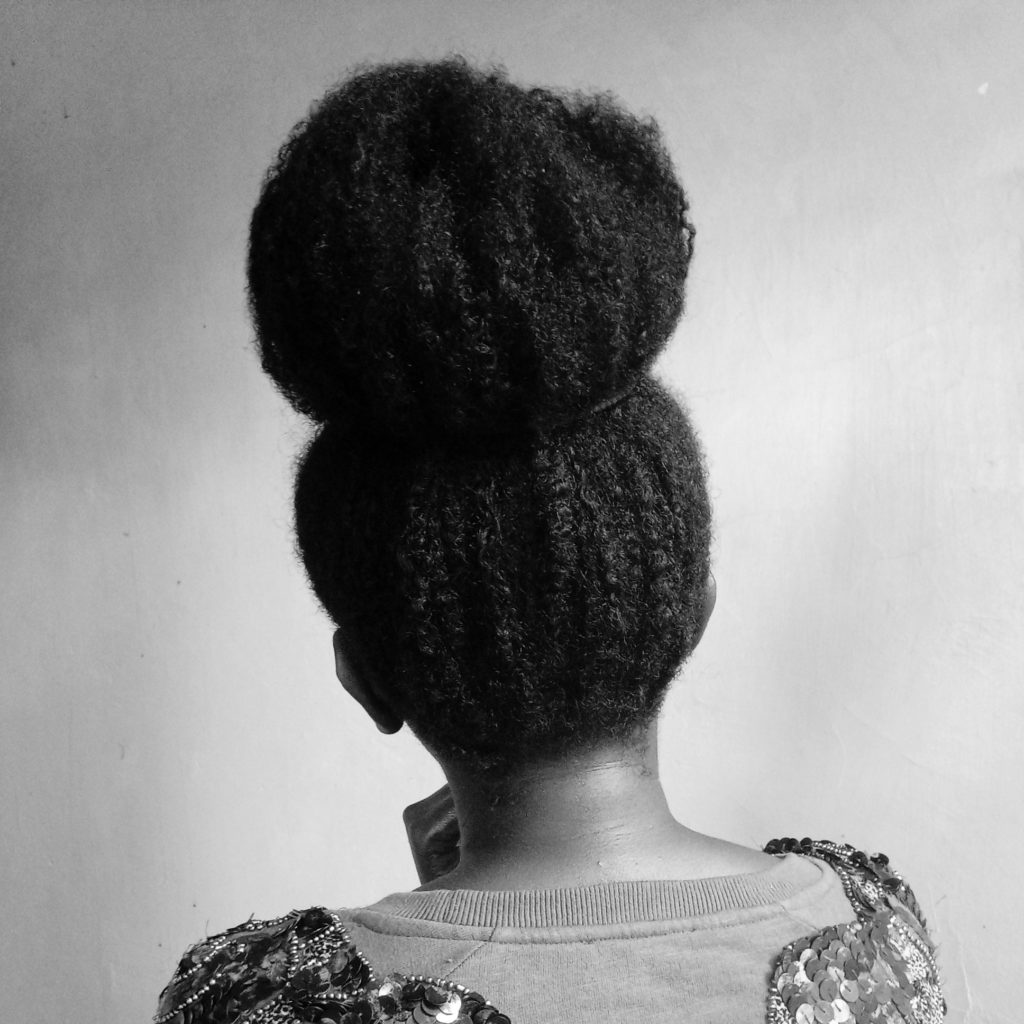 Sleep on satin/silk bonnets and pillowcases.
Cotton scarfs and pillowcases absorb moisture from your hair drying it up and the friction between your hair and the pillowcase weakens your hair leading to breakage. Satin/ silk made sleeping bonnet and pillowcase keep your hair moisturized.
Thank you for reading and I hope you found this useful. Share with anyone who would find this useful💜💜💜