Did you smash your 2022 hair goals if you had any? If yes, congrats, I know it takes a special kind of dedication to cross all of your hair goals. If you didn't, some of your hair goals like yours truly here, we live to try another year lol. One of my major goals was to up my styling game which partially happened, I smashed the have a thousand and one screenshots of styles you would love to try. The only part that wasn't accomplished was trying the styles.
Hello ManEmbracers, I hope your hair is growing and skin glowing. Welcome to my blog and be sure to keep it here for everything hair care. To my loyal ones & day ones welcome back.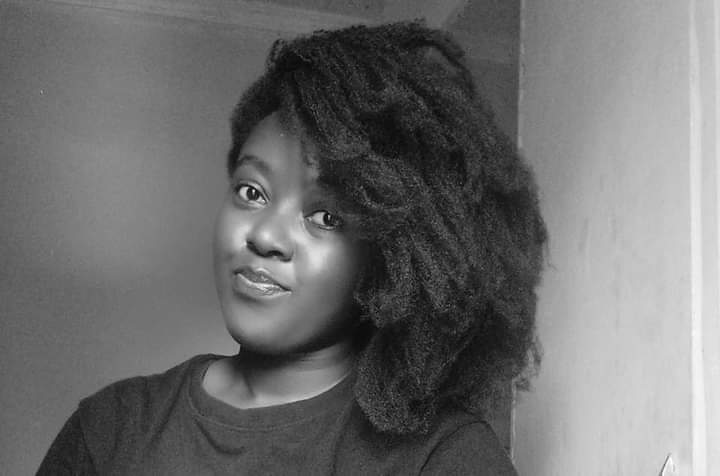 Feel like your hair has been the same length forever, I've an Ebook that will help you grow your hair healthier, longer and thicker. Grab your copy here… Also, check out all the Ebooks,guides and journals that will go a long way in your hair care journey here.
My main goal each year is to keep my hair healthy, retain as much length as possible and to not get scissors excited when trimming( trust me it happens). I would also encourage you to always focus on having healthy hair and retain as much length from your growth as possible.
Table of Contents
Goals I'm chasing this coming year, 2023;
Healthy hair
Retaining as much length
Incorporating ayurveda herbs into my routine
Being consistent with my hair care routine
Up my styling game
Launching more hair care products.
I would love to know which hair goals will you be chasing this coming year in the comment section. Let's get down to today's post on how to smash your goals every year.
Related post: Healthy hair goals we should all chase.
How to smash hair goals every time.
Be realistic/ have realistic goals.
Set achievable and realistic goals especially when it comes to length. I know we all have seen magic growth products that will give your inches overnight, but do they work? If you set your length goal in relation to the inches promised by magic growth products, you are signing up for failure.
Instead of having your goal revolve around having inches upon inches overnight, how about you try to retain as much length as possible by minimizing damage and breakage & signing up for length retention challenges.
Related post; essential must have hair products.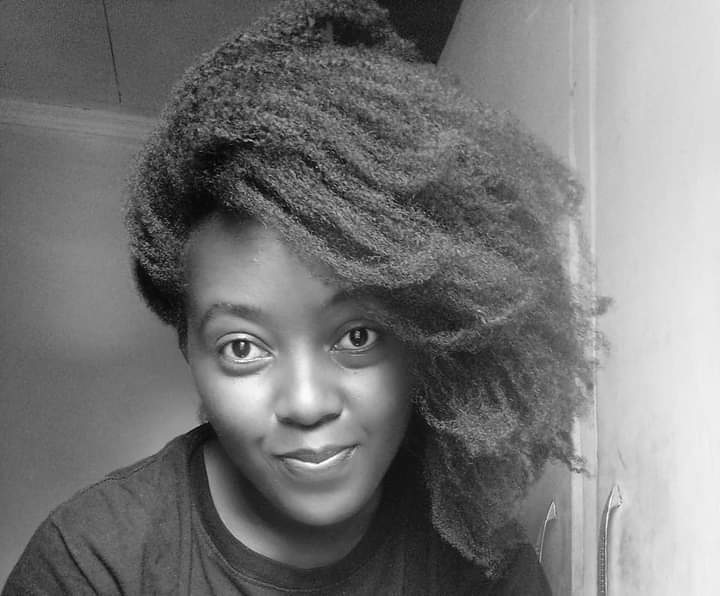 Have a healthy and consistent routine.
I'll start with if you don't have a routine yet, about time you created one. Catch up on a sample hair care routine and how my hair routine looks like posts. I always say the easiest way to keep your hair healthy and growing is having a healthy hair routine and being consistent.
With a consistent hair routine you get to know what is working, not working, monitor growth, breakage, length retention, which product work best etc. If you have a routine, smashing those hair goals will be easy peasy.
Write down essential products.
Hey product junkie, you'll need a list of essential only products that you'll use. You don't need to try a thousand and one products to grow and retain length. All you need is a cleanser/shampoo, deep conditioner(moisture and protein based), moisturizer/leave-in conditioner and a sealant (butter and/or oil)
Related posts;
Also, drop all products that have not been working for you.
Journal progress.
Journal each and every step of your hair care journey. Documenting your hair journey helps you know what's working and not working, what you should do more or less and so on. It's easier to track your goal's progress by journalling. I do have affordable hair care journals for you in our payhip store, get yours here.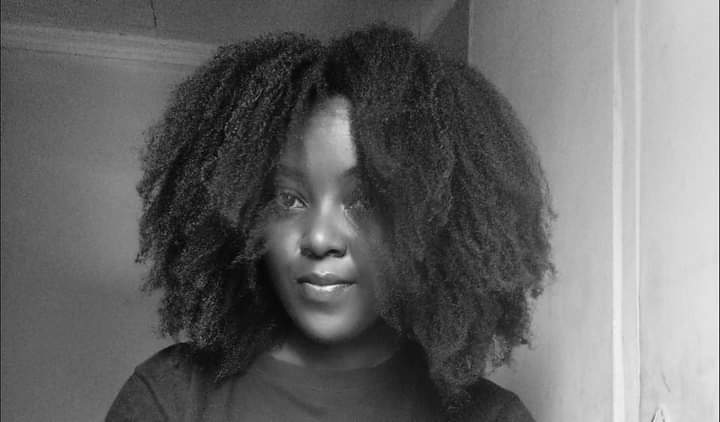 Research! Research! Research!
If you are newbie, consider reseaching on matters hair care and healthy hair care practices. Follow hair enthusiasts you trust, read hair care books and guides. Don't walk in this journey blindly and believe everything you hear or read.
Lastly, write down your goals. I bet this should've been the first tip, the only way to remember those hair goals is by writing them down.