Find the best natural hair butters under $10 on this post.
Feel like your hair has been the same length forever, I've an Ebook that will help you grow hair healthier, longer and thicker. Grab your copy here… Also, check out all the Ebooks,guides and journals that will go a long way in your hair care journey here.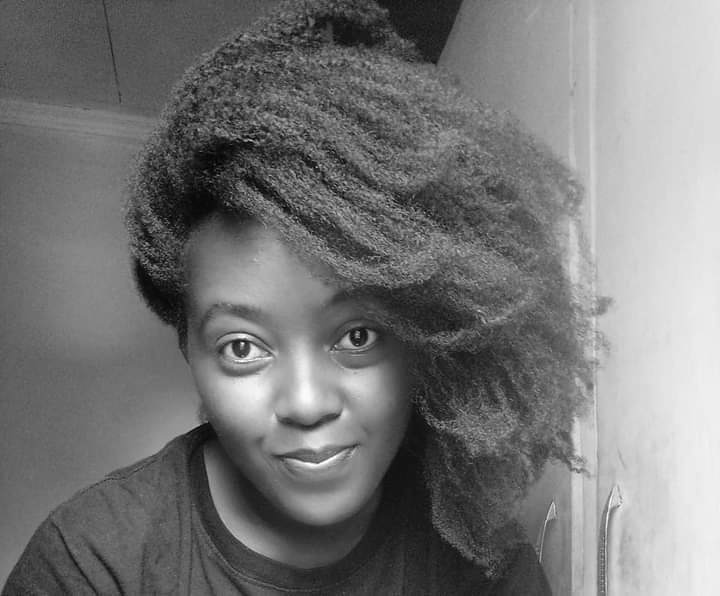 "Disclosure: Some of the links below are affiliate links. This means that, at zero cost to you, I will earn an affiliate commission if you click through the link and finalize a purchase."
Table of Contents
Butters are excellent moisture sealants. After applying a moisturizer/ leave-in conditioner of choice, seal in the moisture with the following butters. Find more hair butters here and chebe based butters here.
Go to Natural Hair Butters under $10
Sunny Isle Jamaican Black Castor Oil Pure Butter
Product Promise, "Rich in nutrients, our highly potent Jamaican Black Castor Oil stimulates hair growth, alleviates dry, itchy, flaky scalp, prevents dandruff and acts as a sealant for dry hair. Revitalizes damaged, dry hair and restores its healthy hair state, with shine and bounce."
Just for Me Curl Peace Nourishing Hair & Scalp Butter
Product Promise, "Enriched with Grapeseed Oil: Provides thermal protection, smooths and adds shine; Shea Butter: Deeply moisturizes, helps strengthen and protect; Castor Oil: Nourishes scalp and helps to promote hair growth."
OGX Quenching + Coconut Curls Curling Butter
Product Promise, " Tame frizz and smooth curls with this deep moisture curly hair butter Blended with coconut oil, this leave-in hair mask and treatment detangles and hydrates for defined curls full of bounce and shine."
Avlon Keracare Natural Texture Butter Cream.
Product Promise,"Avlon Keracare Natural Texture Butter Cream, 8 Ounce. An Everyday Moisturizer with Shea Butter, Cocoa Butter, Amla & Shikakai (Ayurvedic) Botanicals, Argan & Abyssinian Oils."
Maui Moisture Smooth & Repair Vanilla Bean Anti-Frizz Hair Butter
Product Promise, "Suitable for tight curls and coarse, natural hair, its ultra-hydrating formula is safe for use on color-treated hair as it provides essential conditioning moisture to help tame frizz and detangle thick locks."
Aunt Jackie's Flaxseed Recipes Seal It Up, Hydrating Sealing Butter
Product Promise," Healthy hydration for protective styling and dry, brittle hair. Excellent hair therapy for sealing ends and guarding against damage and breakage. Enriched with flaxseed, shea butter, avocado and castor oil and honey. For natural hair curls, coils and waves.
Sunny Isle Jamaican Black Castor Oil Root Repair Growth Butter
Product Promise, " Rich in nutrients, our highly potent Jamaican Black Castor Oil stimulates hair growth, alleviates dry, itchy, flaky scalp, prevents dandruff and acts as a sealant for dry hair. Revitalizes damaged, dry hair and restores its healthy hair state, with shine and bounce."
OGX Hydrate & Repair + Argan Oil of Morocco Creamy Hair Butter
Product Promise, "Hydrate, repair & renew dry hair with argan oil of morocco hair butter Free from parabens & sulfated surfactants, the leave-in moisturizer treatment helps strengthen & detangle hair."