When was the last time you deep conditioned with a protein based conditioner/ protein treatment? We rarely talk about protein deficiency or even complain about it.
Hello ManEmbracers, I hope your hair is growing and skin glowing. Welcome to my blog and be sure to keep it here for everything hair care. To my loyal ones & day ones welcome back.
"Disclosure: Some of the links below are affiliate links. This means that, at zero cost to you, I will earn an affiliate commission if you click through the link and finalize a purchase."
Feel like your hair has been the same length forever, I've an Ebook that will help you grow your hair healthier, longer and thicker. Grab your copy here… Also, check out all the Ebooks,guides and journals that will go a long way in your hair care journey here.
Table of Contents
Protein based deep conditioners are as important as the moisturizing deep conditioner because maintaining the moisture- protein balance is essential for growth of healthy hair, minimize breakage, repair damage and strengthen the hair.
Our hair is made up of keratin, a protein which due to daily manipulation, use of heat, chemicals, colors and environmental stressors get worn out. Protein treatments come in handy to fill the gaps left by the worn out keratin. Keratin keeps your hair strong thus minimizing breakage and hair shedding.
How often you use protein treatment depends on the amount of damage , manipulation, if you've recently colored your hair, amount of breakage you're experiencing and how your hair feels.
How to tell your hair needs protein treatment;
Hair is highly porous- absorb & release moisture faster than normal.
Hair looks limp, lacks the bouncy look & looks dull.
Hair lacks its elasticity.
Hair feels gummy or sticky
Increased breakage & shedding.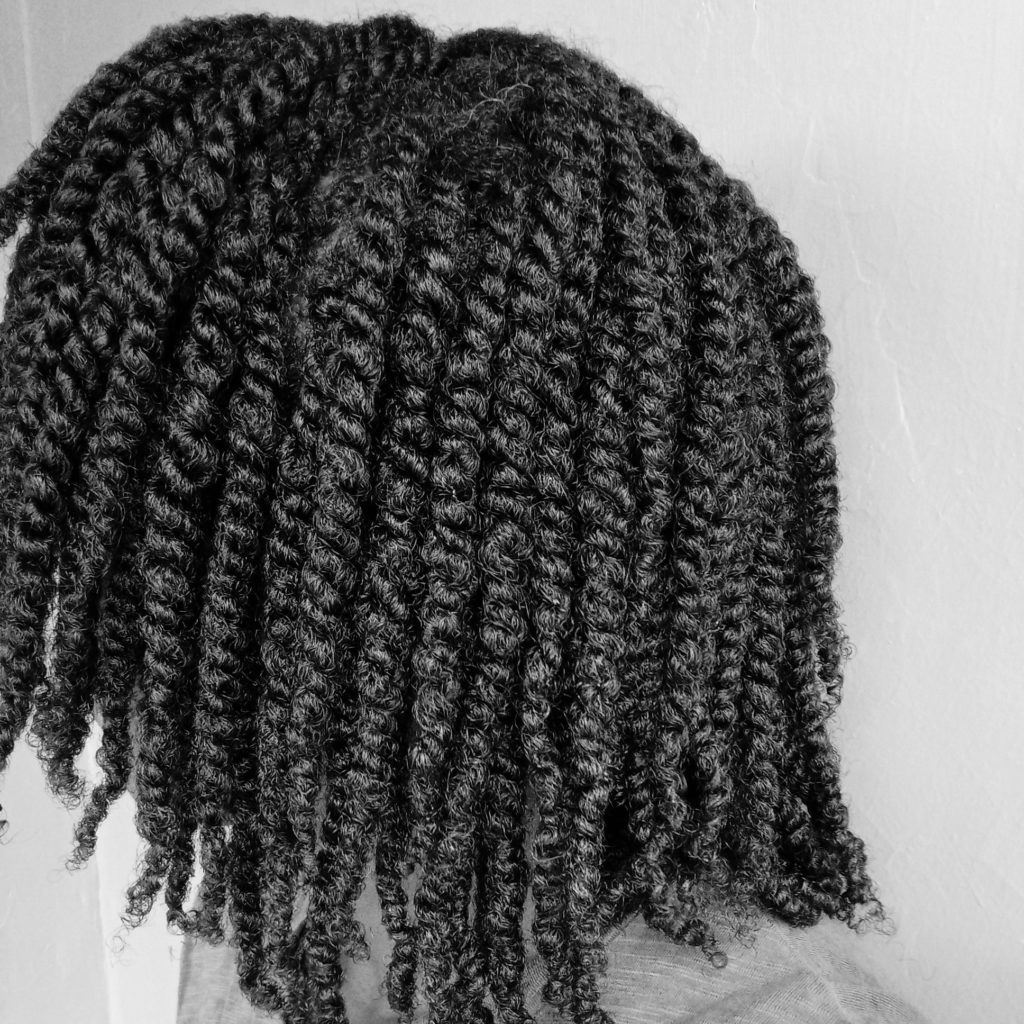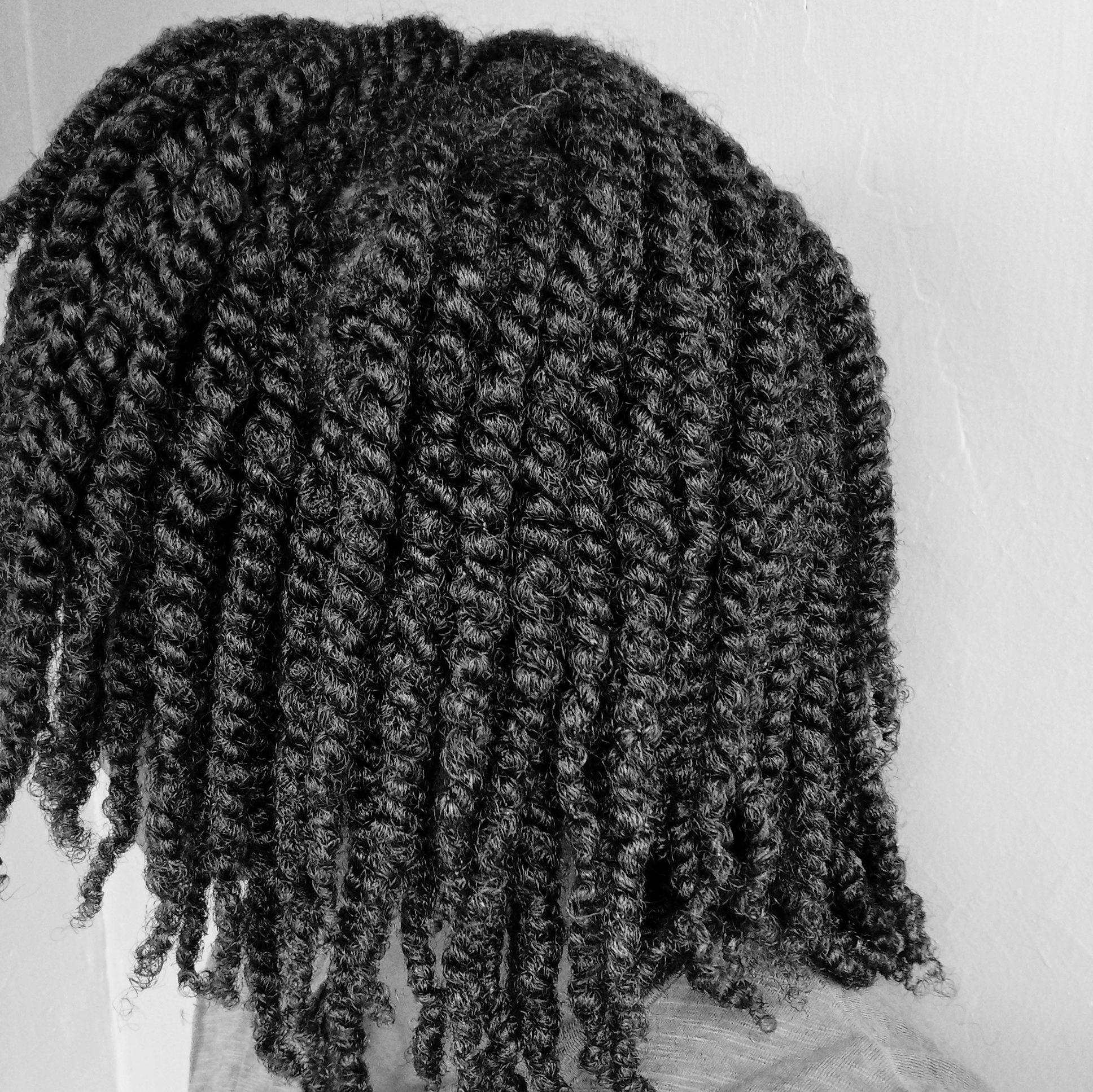 Which ingredients should you look for in a protein based deep conditioner?
Hydrolyzed proteins are the main ingredients to look for when purchasing a protein based deep conditioner. Why hydrolyzed proteins? Because hydrolyzed proteins have been broken into smaller particles that can be easily absorbed & they include
Hydrolyzed soy protein
Hydrolyzed wheat
Keratin
Hydrolyzed silk
Hydrolyzed oat flour
Collagen
Lipids
Amino acids
Protein treatments for type 4 hair
Product Promise, "APHOGEE Two step protein treatment is a serious treatment for seriously damaged hair. It rebuilds broken damaged hair. Rebuilds hair structure within six weeks. Ideal for Permed, tinted or relaxed hair. Stops hair breakage"
Product Review, "The best protein treatment for curly hair"
Tropic Isle Living Jamaican Black Castor Oil Protein Conditioner
Product Promise, "Perfect as a deep-conditioning treatment, this conditioner infuses moisture, shine, and strength into the hair follicle. Natural proteins strengthen hair to decrease frizz, improve volume, and increase hair growth."
Product Review, "I would definitely recommend this product to my friends. It is a wonderful protein treatment for your hair."
ApHogee Intensive 2 Minute Keratin Reconstructor
Product Promise, "Prevents breakage and split ends. Antioxidant green tea protects hair. Adds body for easier styling."
Product Review, "It works great as a light protein treatment for my natural hair. It doubles nicely for a deep conditioner. Great purchase."
Shea Moisture Manuka Honey & Yogurt Hydrate + Repair Protein-Strong Treatment
Product Promise, "This masque treatment powered by reparative proteins and butters, in a nutrient-rich strengthening cream to naturally reinforce and revitalize over-processed, abused hair fibers, while reducing breakage up to 76%"
Product Review, "Perfect protein treatment for my fine damaged curly hair."
How do you maintain the moisture – protein balance & which protein treatment works for your hair?