Twist out is my favorite style because I wear two strand twists 80% of the time and the defined, juicy twist out are worth showing off.
Hello mane embracers, I hope your crowns are flourishing and your skin glowing. Thank you for stopping by and welcome to my natural hair blog.
Feel like your hair has been the same length forever, I've an Ebook that will help you grow your hair healthier, longer and thicker. Grab your copy here… Also, check out all the Ebooks,guides and journals that will go a long way in your hair care journey here.
So, I just thought of starting a #stylingsaturday series where I share a few styles that have had on my hair, styles that I intend to try and recreate, the gorgeous styles on Pinterest. Am a not soo creative stylist , I find it super exhausting to try out a style because most times the outcome is a total fail. You ever tried a style you loved and thought,' this is easy, I can nail it with my eyes closed and boom total fail? Yeah, that's the feeling I avoid but I wanna try and do better, get creative and keep you posted all about.
Best twist out styles for natural hair
Am super jazzed for this challenge and I need you to be part of it. To start us off with #StylingSaturday is a few styles you can try on your twist outs. I do style my twist outs when it's super windy and I can't have my hair all over my face or on those instances when my twist out definition don't look so lush, you know frizz happens. Too much talking, let get down to the twist out styles.
Table of Contents
Afro twist out.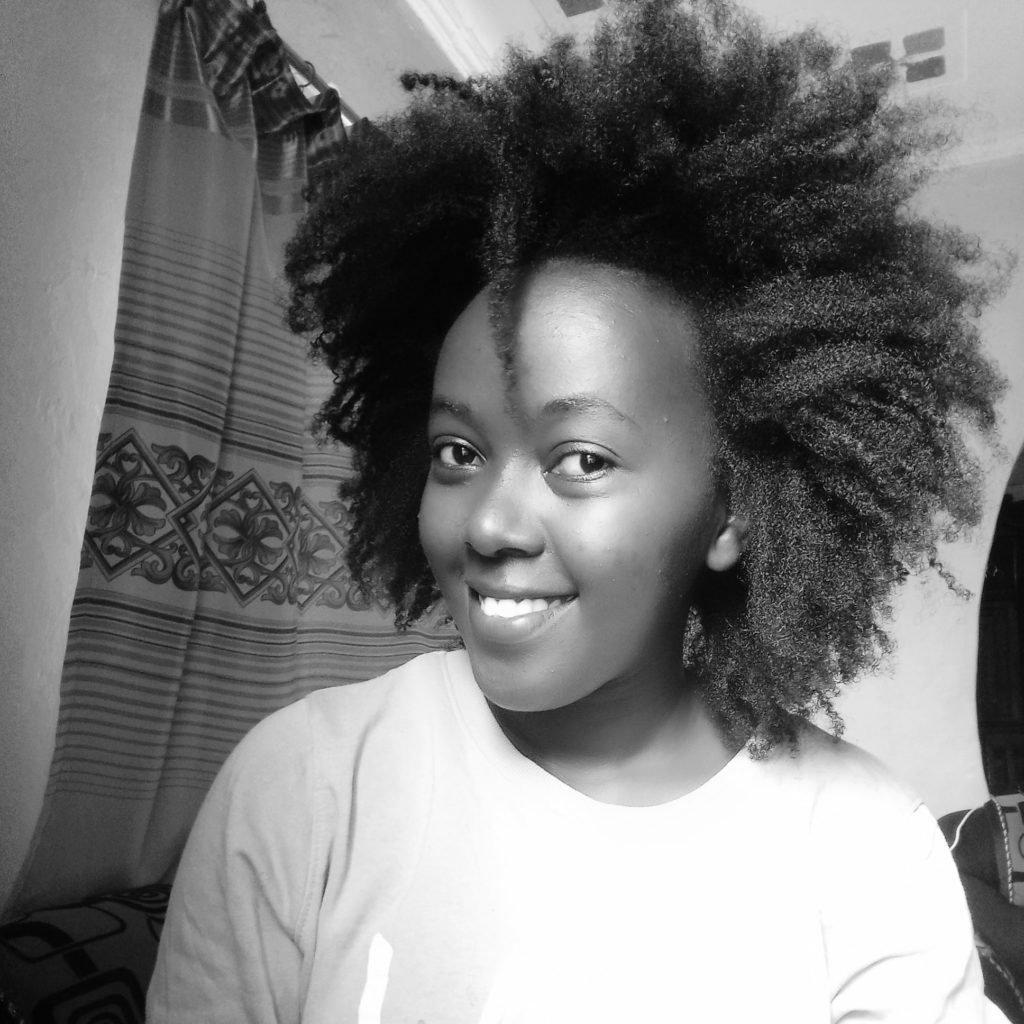 Frohawk twist out
THE twists outs.
THE twists out, simply because got no better term to define them😂😂😆
Half up, half down
Twist out puff
Twist out bun
Some of my favs style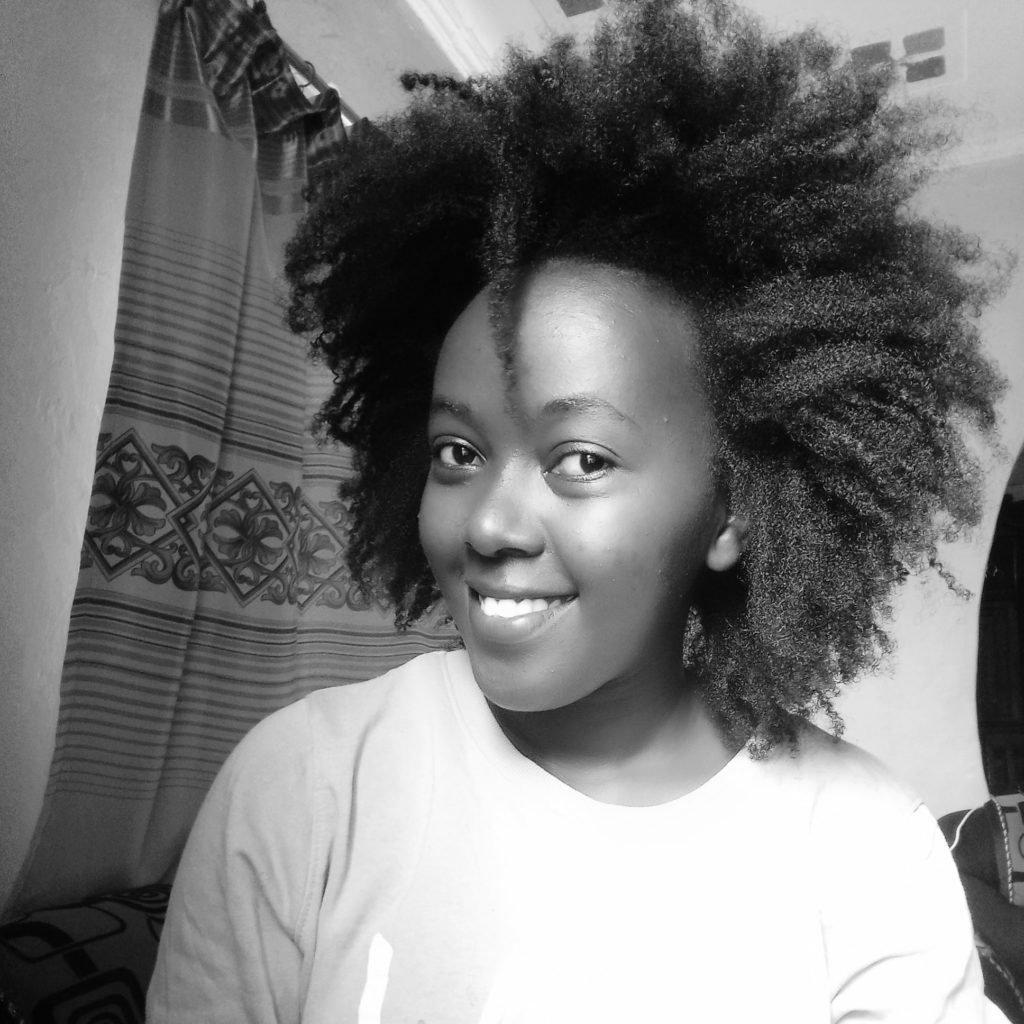 The best that I could do then. I would love to know which is your favorite and how do you style your twist outs. Sharing is caring💜💜💜
Let's catch up on socials